About Skye Basecamp (SBC)
Basecamp is a hostel offering a choice of beds in small, shared dorms and private rooms. There are 8 rooms with a total of 32 beds. The USP as a "Climbers' Hostel" is not exclusive but we do promote the hostel to the outdoor market as opposed to the general tourist trade. Our facilities reflect this with a large, well equipped, self-catering kitchen, bespoke drying room, power showers & strong wooden beds.

In Summer SBC is a hive of activity with guiding clients and guides fired up on adrenalin-filled days out. Backpackers from around the world add a youthful exotic edge and the kitchen is filled with aromas from different culture's cuisine.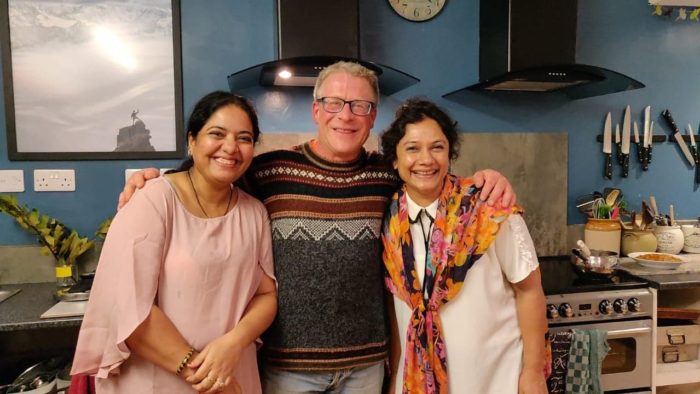 The quieter months leave time for us to share facilities with the local population. At Halloween we open the doors and scare the living daylights out of kids and parents alike. It's already achieved legendary status and folk come from across the island.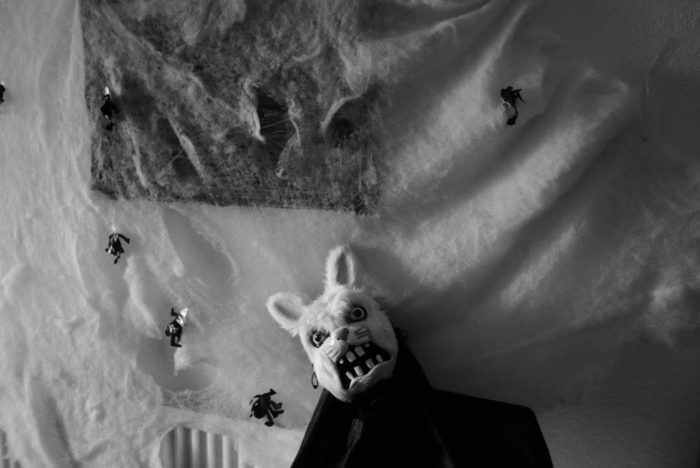 Skye Guides
Opened in August 2016, Skye Basecamp is an expansion of our successful mountaineering business Skye Guides. Established in 1995, Skye Guides is the biggest guiding company operating on the island with up to 20 guides based here through the course of a summer season. We have an unrivalled reputation for providing bespoke, high quality mountain guiding, rock climbing instruction and much more.
Staff
SBC operates as a small team, some of which have worked here since we first renovated and furnished the old Hilton Care Home in 2016. The ethos is very much about enjoying the work we do rather than a corporate regime focused on budgets and profit. Happy staff leads to happy guests! We recognise that staff are our most important asset and there will be plenty of support in terms of training and information.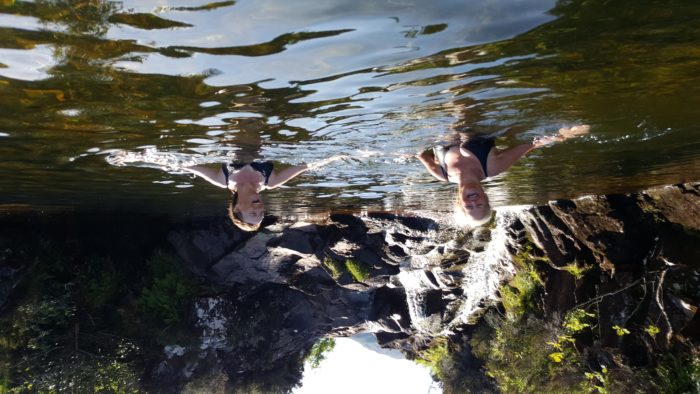 Please visit our website and social media pages for more information on the business: www.skyebasecamp.co.uk
www.facebook.com/skyebasecamp/